Surf school in Seignosse
, Increase your surfing potential!
Welcome to the Cloarec Surf Institute

Are you looking for a surf school in the Landes, or more precisely in Seignosse le Penon, open 7 days a week all year round and ready to welcome you for surf lessons or simple rentals? Better still, a friendly, family-run school that will teach you to surf in a good atmosphere, accompanied by attentive, caring surf instructors? Come and see us at 13 place Victor Gentille, 40510 Seignosse Le Penon.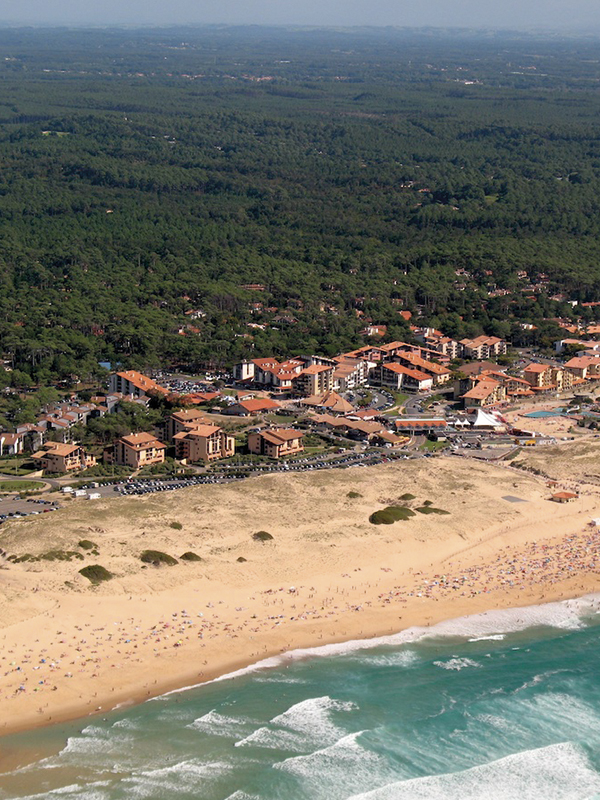 We are equipped to provide you with all the equipment adapted to your level and practice. Our foam surfboards from softech are made for beginners and occasional surfers, we also offer GONG hard boards in all sizes, and last but not least, our pro boards. We are team O'neill for our wetsuits, our long-standing partner equips us and enables us to offer you a wide choice of sizes, from 5 years to XXL.
Jeewin sun sticks and creams, FCS waxes, ponchos, caps, T-shirts and bobs from our Cloarec-Surf-Institute brand are also available in store.
Our school welcomes you every day to give you surfing lessons, from beginners to advanced, for children and adults at Seignosse le Penon. Whether for a discovery session or over several days, come and learn and progress in a group adapted to your level (beginner/intermediate/expert), with a maximum of 8 people for optimal supervision by Tom or Nelson, our pro surfers with BPJEPS qualifications. Equipment is provided on site (wetsuit + board), and all you need is motivation!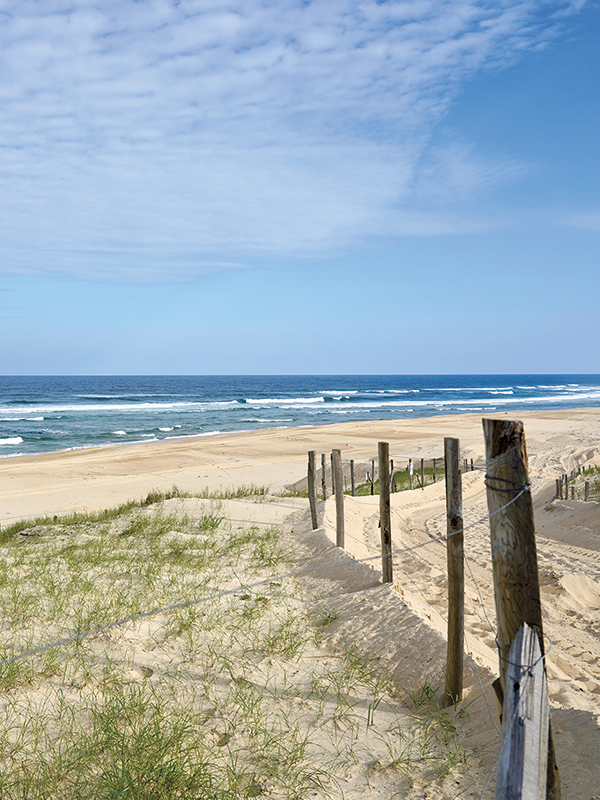 Authentic teaching
and methodical
Want to go further? Come and enjoy one (or more!) personalized coaching classes, with video coaching as an option. (2h including 1h30 in the water) This formula includes a filmed surf session (camera) and a return to school in our quiet room, for a debriefing in the video room. This allows you to observe yourself and better analyze your surfing. Together, we'll put in place ways to improve your next surfing experience, either with us or on your own. Recently, we have equipped ourselves with an iPad Pro to be able to film you and do a debriefing on the beach during the session. In this way, you can observe yourself and return to the water to correct and perfect your technique during the same session.
Tom and Nelson Cloarec offer you the chance to learn or improve your surfing skills. Whether in July and August or all year round, these board sports enthusiasts will teach you their passion for surfing.
Want to be simply free? Rent a surfboard ! combi? bodyboard ? for a 2-hour session? or over several days? come and meet us at 13 place Victor Gentille, 40510 Seignosse Le Penon, with or without a reservation, on site, by telephone or by e-mail, we'll do our best to meet your requirements. Just bring a piece of identification, which will be kept for the duration of the rental period, as a "deposit".
The ocean has run through their veins since they were very young. Originally from Brittany, the two brothers have made the most of their aquatic assets.

Tom and Nelson Cloarec
have decided to open their own surf school in Seignosse in 2020, after a professional career in the surfing world.
Bretons by birth, they are Landais by adoption and heart. They grew up and spent their teenage years on the South Atlantic coast, attending local surf schools and surfing some of the best waves in the Landes and around the world.
When they decided to throw themselves wholeheartedly into the adventure of training, it was to give courses to adults and children alike, with the family atmosphere that is so typical of CLOAREC CREW.
By working 7 days a week, we can meet your needs, whatever the period, the conditions or the crowds!
So, are you ready to take on the big blue?