Nelson Cloarec: Surf Coach in Seignosse | Cloarec Surf Institute
I'm the youngest of the Cloarec siblings!
Like my brother Tom, I was born in Brittany (Quiberon) to parents with a passion for boardsports (surfing and windsurfing). I was lucky enough to grow up surrounded by the waves of Brittany, which quickly became my favorite playground.
Since I loved sharing surfing with Tom, it was an obvious choice for me to follow in my "brother's" footsteps by discovering competition via departmental and regional events with our local club. It's been a pleasure for me to get into the habit of taking part in competitions.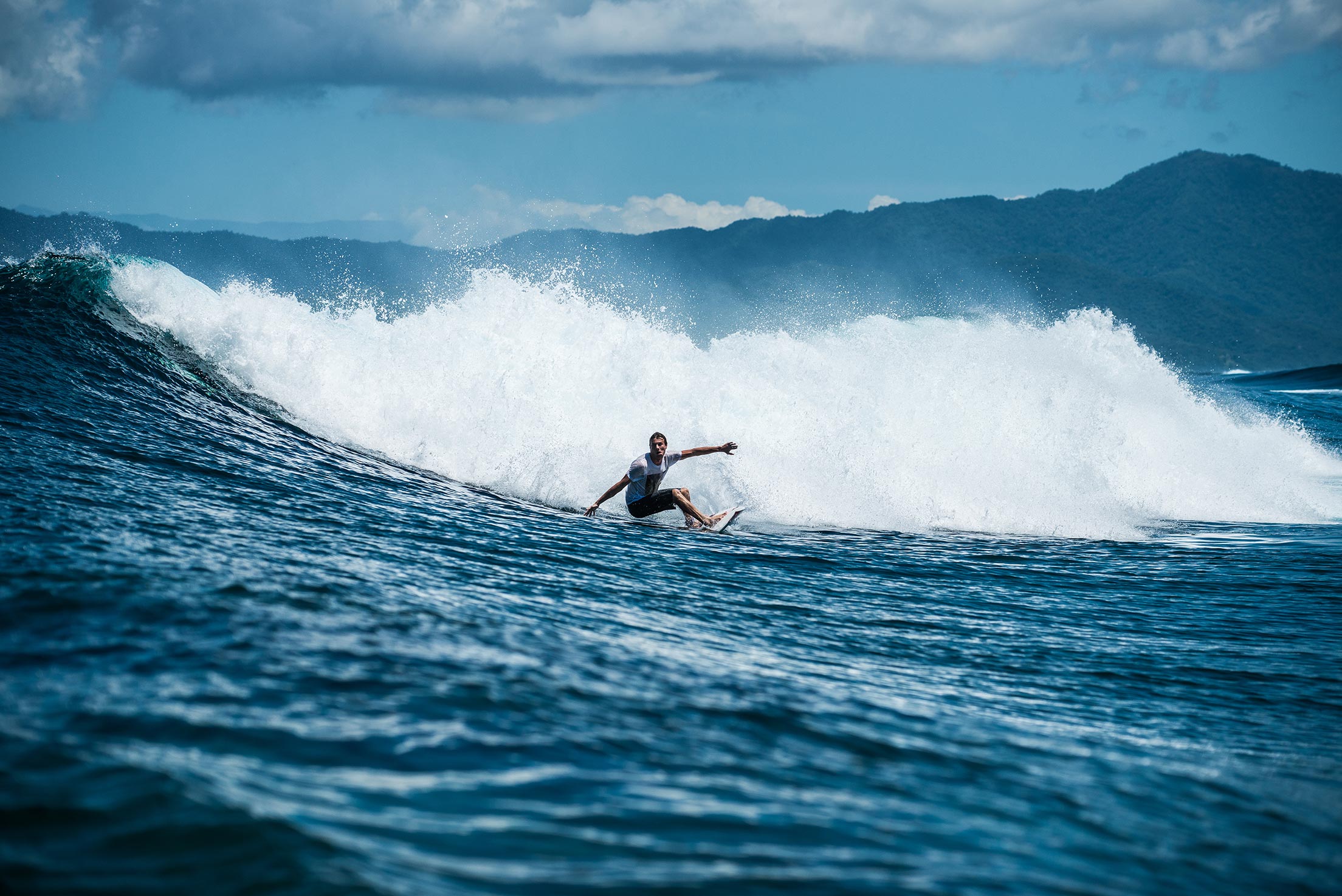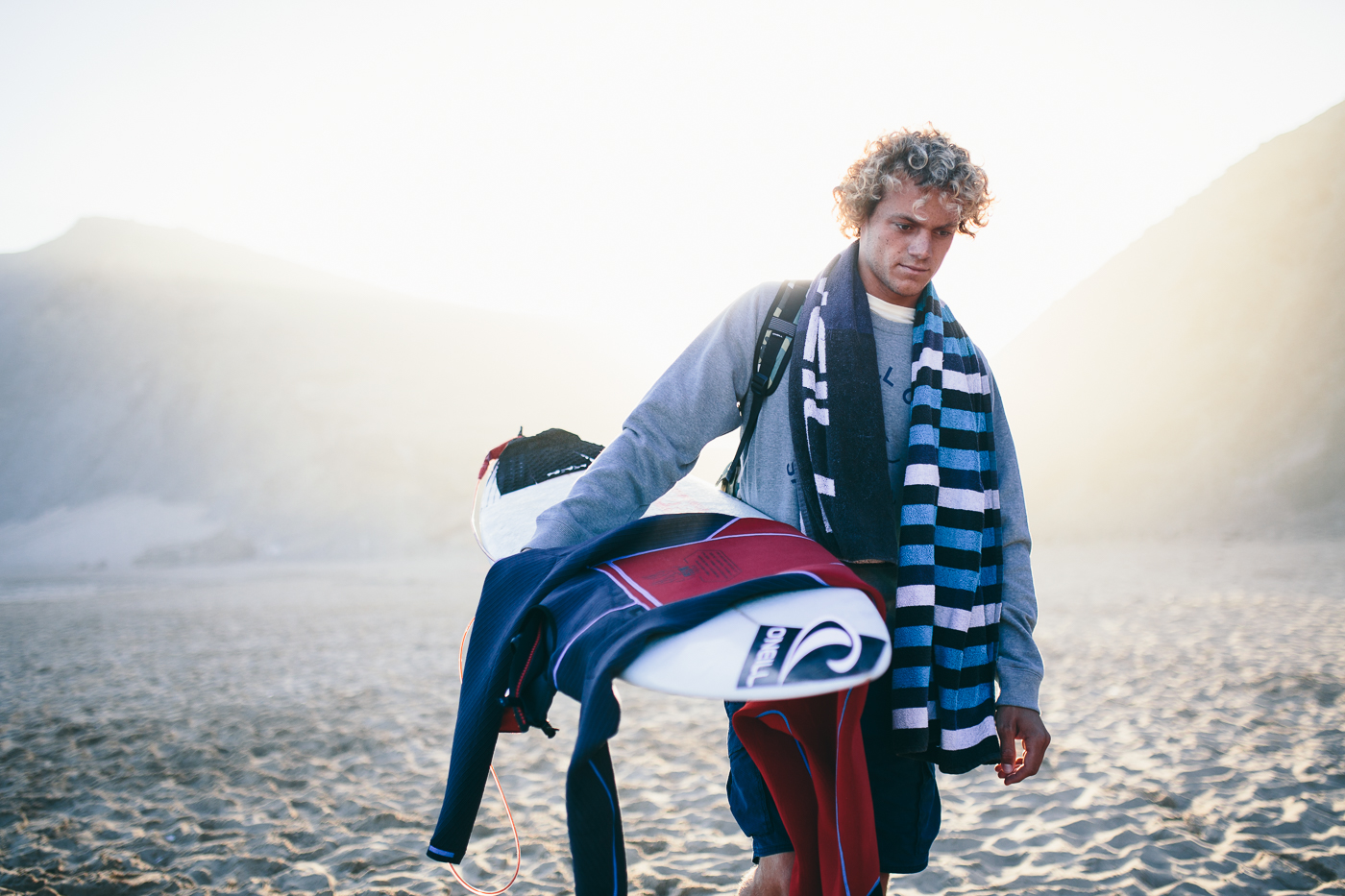 2006 was a big turning point in my "young surfing life", following our move to Hossegor in the south-west of France! The wave conditions and the level in the water represented for me a springboard and an accelerating element in my surfing progression.
Shortly after our arrival, Tom and I landed our first sponsor. Then the competitions accelerated, and after family consent, we opted for distance learning so that we could train and surf as much as possible. It was also during this period that my first surfing trips to the four corners of the world began! It was a privilege to be able to surf most of the mythical waves that thrill surfing enthusiasts.
From the age of 14, I managed to join the French Junior Team, with whom I took part in the World and European Championships and won the title of European Champion.
At the same time, I was taking part in the Pro junior tour (-21 years old WSL), an important stage for "learning the ropes" before tackling the Pro adult circuit. The year 2015, was marked by a crucial turning point in the beginning of my pro career. During surf training, Tom fractured his tibia/fibula, jeopardizing his year of competitions. As a big brother, he was a tremendous help… in short, I'd got into the habit of delegating. The accident helped me to grow and gain self-confidence, forcing me to take care of myself on the track.
And I was delighted to be rewarded with the title of European Pro Champion (under 21) in September 2015.
I then threw myself "body and soul" into the WQS world professional tour, benefiting from a certain amount of experience gained from all the competitions I'd already experienced.
PALMARES
2x French Champion
WSL European Champion
European Junior Champion
European vice-champion
Top 3 WQS rankings 2016/2017
1st Pro Junior WSL Canaries
2nd WQS Morocco WSL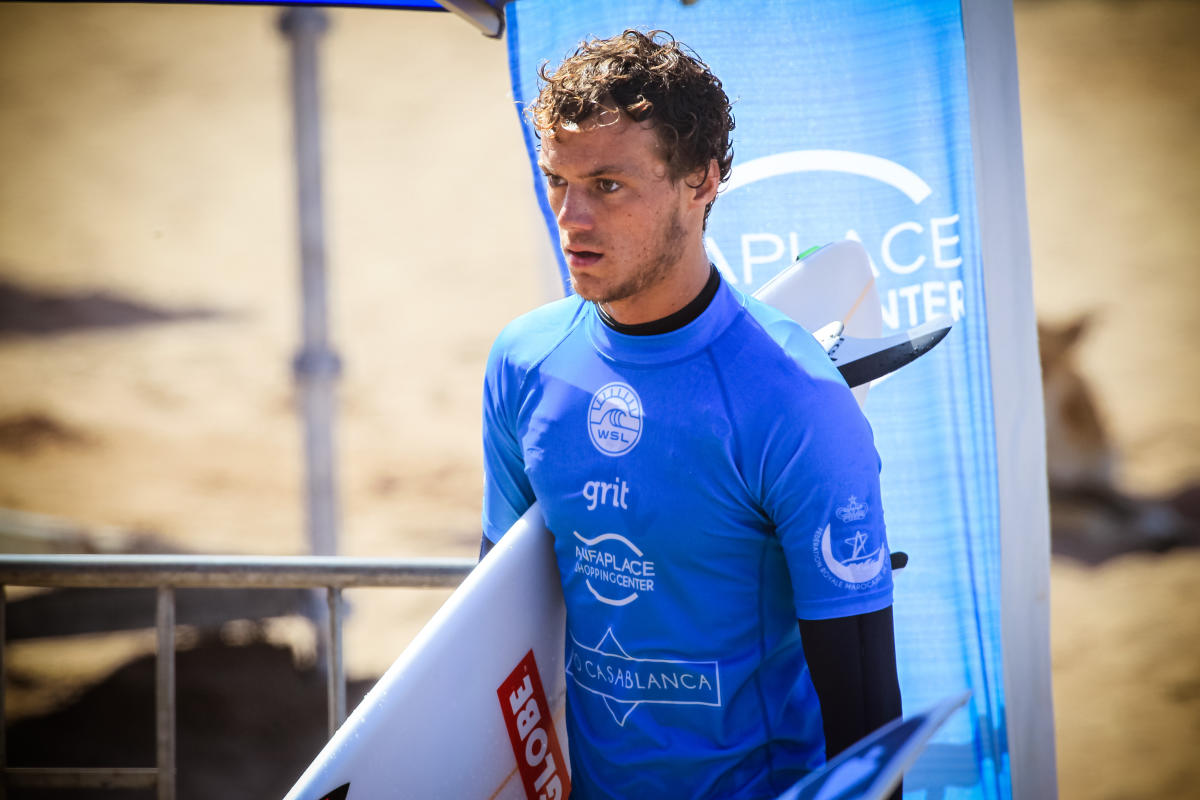 In 2017, I decided to prepare for the surf monitor diploma while continuing the competition circuit. Tom and I were already thinking of setting up a surf school to share our knowledge and know-how.
2020, our project is launched with the founding of the Cloarec Surf Institute!
When we became surf instructors at Seignosse in the Landes region, our ambition was to train beginners and advanced surfers, holidaymakers and locals alike, having acquired the art through our experience as pro surfers and now having the know-how to obtain our BPJEPS.