Tom Cloarec: Surf Coach in Seignosse | Cloarec Surf Institute
In the Cloarec siblings, I'm the eldest!
Born in Auray (Brittany), to a father who was a fisherman in Quiberon, a lover of the sea and a surfer in the 1980s, and to a mother who was also passionate about surfing, windsurfing and a little surfing, I grew up in a small village at the foot of the St barbe dunes (Quiberon peninsula), cradled by the winds and the sound of the swell…
My geographical and family background already predestined me for a life connected with the ocean.
Surfing, which I discovered at a very young age, gave me such pleasure that I was soon practicing all year round with my brother and club mates. When I was around 7-8 years old, I wanted to take part in competitions out of curiosity, and I liked it. So began my career as a "young competitive surfer" (departmental, regional, national competitions, etc.).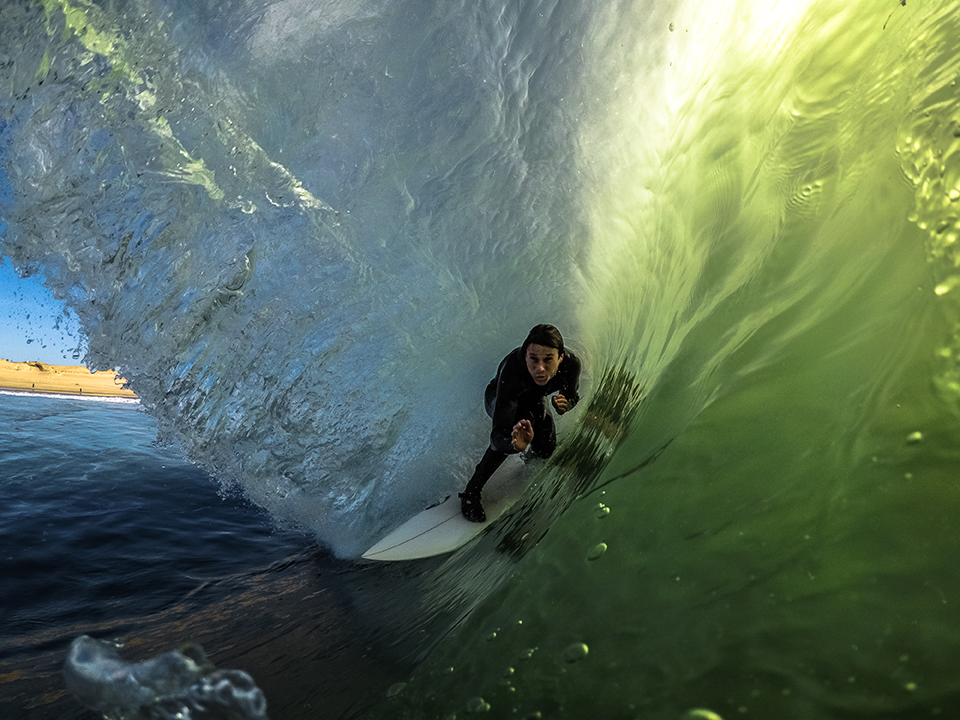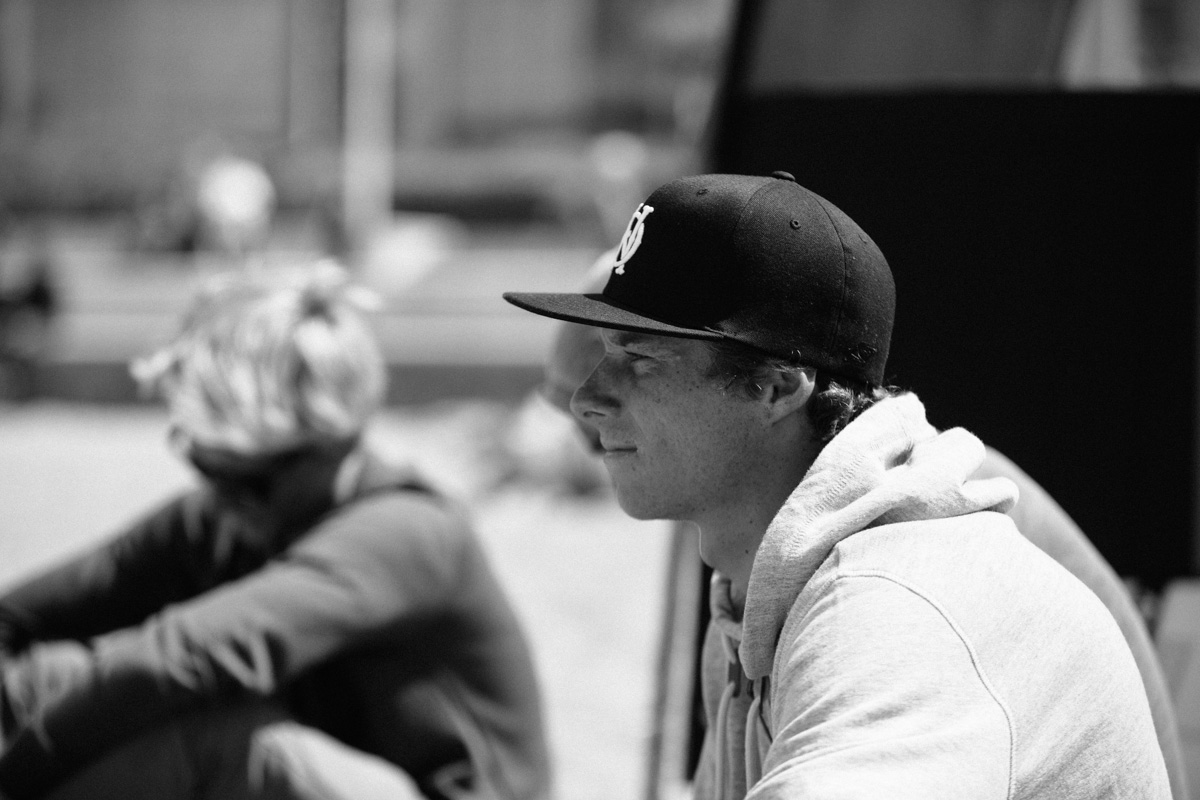 In 2006 (at the age of 12), a change of scenery: we moved to Hossegor in the Landes (Mecca of professional surfing) with a project and a goal oriented more seriously towards surfing. This is how my brother and I found our first sponsor. We then began distance learning (Cned) to free up time for better training. This enabled me to travel the world, on the one hand to improve my surfing skills on all types of waves, and on the other to ride the most prestigious waves on the planet on photo and video trips.
This shared passion with Nelson had strengthened our fraternity.
The reward was 7 years' selection for the French Junior Team for the European and World Championships.
Professional surfer with Pro Juniors (ages 13-20) and WQS (around age 17).
These firsts enabled me to qualify 3 times for the World Pro junior (-21 years old), which brings together the best young surfers on the planet. After several years on the WQS International, it was… an accident. On May 7, 2015, during a surf session, a bad float landing fractured my right leg (tibia/fibula) requiring two surgeries 1 month apart. Then began a long period of convalescence and rehabilitation, with several episodes at the CERS (Centre Européen de Rééducation du Sportif) in Capbreton. It's been a tough journey, both physically and mentally, with the aim of regaining my level and getting back into the international competition circuit.
I'm so happy to be back on the WQS circuit with my brother after a long period of rehabilitation, to relive the intense sensations.
PALMARES
3x French Junior Champion
2x European Junior Champion
2nd in WSL Pro Junior ranking
9th in the WSL Pro Junior World Ranking
1st Lacanau WSL Pro Junior
1st Royan WSL Pro Junior
French team member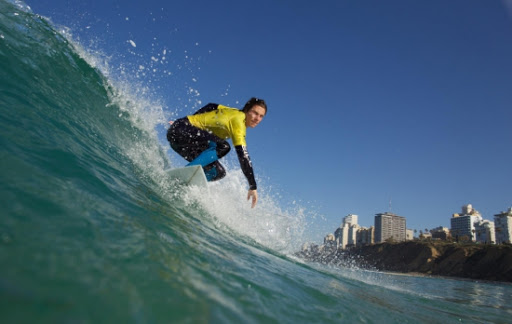 In 2017, we decided to prepare for our surfing monitorat while continuing to compete with the idea of founding a joint school to pass on our experience as professionals and our passion for surfing.
Indeed, offering surf coaching by becoming a surf instructor was for us the best way to share and train future surfers, pros as well as amateurs, locals as well as holidaymakers visiting Seignosse le Penon or simply the Landes.
Finally, in 2020, our plans will come to fruition with the birth of the Cloarec Surf Institute, a new surf school in Seignosse le Penon!