Partners Cloarec Surf Institute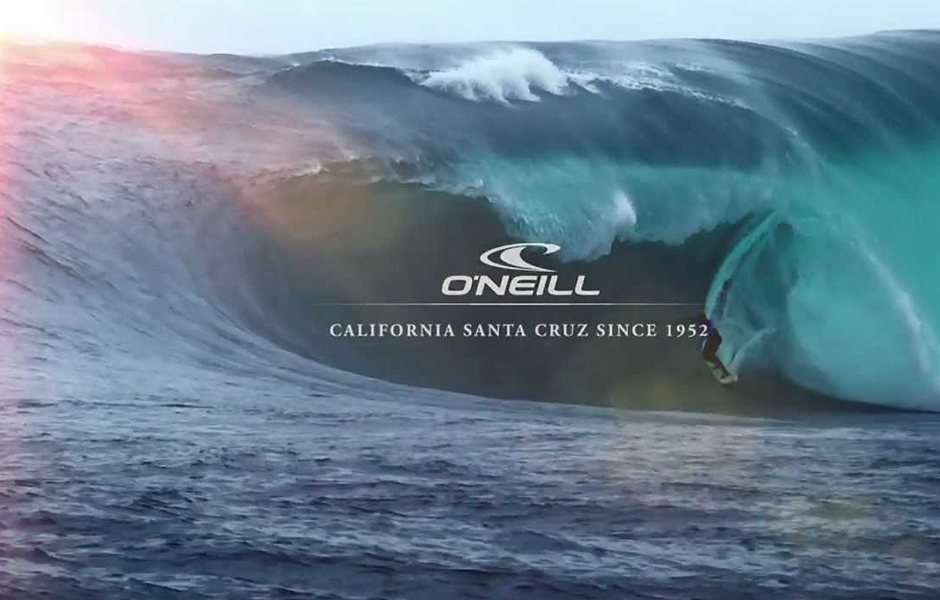 O'NEILL, our technical suit partner
After years of being our sponsors, O'neill is now our partner, equipping us with wetsuits that you can rent or take on our surf courses. However, we do not sell wetsuits.
Softech equips us with a board. We offer all types of foam boards for beginners and intermediates.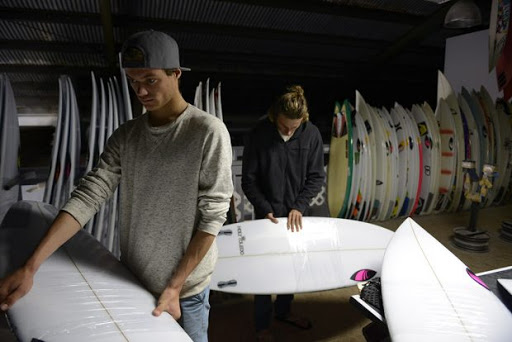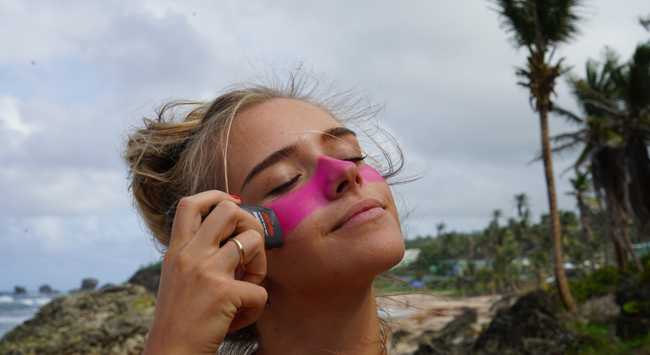 Our solar partners and accessories
You'll find sun sticks and creams from our partner Jeewin, and waxes from the FCS brand.
Our ponchos, designed with the All-In brand, caps, T-shirts or bobs from our Cloarec-Surf-Institute brand are also waiting for you in store.
To tow our surfboards to the beach, we use specially designed hand trailers from Reacha.
You can find all the links to their website below!