GROW YOUR
surf POTENTIAL !
Welcome to the surf school, Cloarec Surf Institute, in Seignosse.
Tom and Nelson Cloarec welcome you, advise you and adapt to your level in their surf school at Penon beach on the French South Atlantic coast.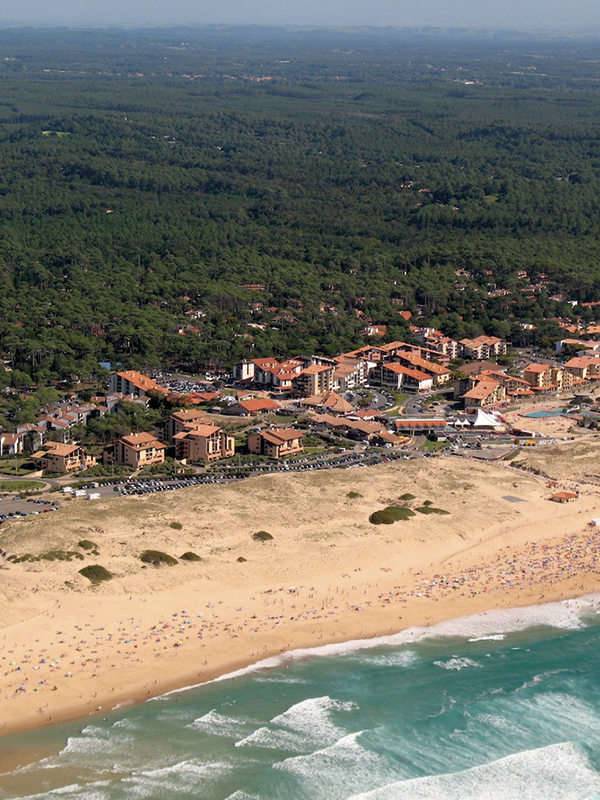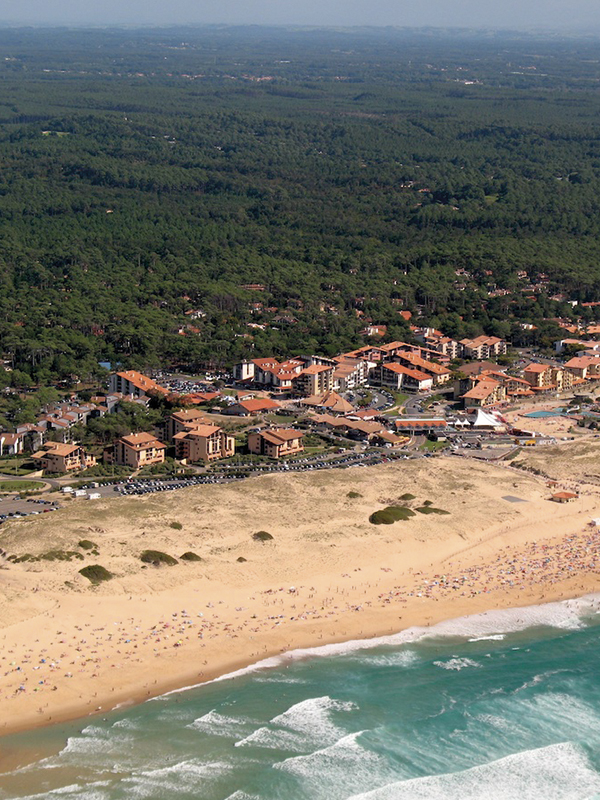 The Ocean has been flowing through their veins from an early age. Originally from Brittany, the two brothers have taken advantage of their aquatic assets.
Tom and Nelson Cloarec concretize their plan to open their own surf school, in Seignosse, in 2020, after a professional career in the surfing industry.
Bretons by birth, they are from the Landes by adoption and by heart. They grew up and spent their teenage years on the South Atlantic coast, attending local surf schools and surfing the most beautiful waves in the Landes and around the world.
When they decide to embark on the training adventure, body and soul, it is to give lessons to adults and children alike, with this family atmosphere specific to CLOAREC CREW.
Authentic teaching and methodical
Tom and Nelson Cloarec invite you to learn or improve your surfing skills. Whether in July and August or all year round, these board sports enthusiasts will teach you a passion for surfing.
Knowledge reaching a wide audience
We offer surf lessons from the "Discovery" formula to "Personalized" coaching.
So ready to challenge the big blue ?