In the Cloarec siblings, I am the oldest!
Born in Auray (Brittany), from a fisherman father in Quiberon, sea lover and surfer in the 1980s and a mother also passionate about board sports, windsurfing and a little surfing, I grew up in a small village located at the foot of the dunes of St barbe (Quiberon peninsula) rocked by the winds and the sound of the swell …
My geographic and family environment already predestined me for a life related to the ocean. Surfing, which I discovered when I was very young, gave me such pleasure that very quickly I practiced it all year round with my brother and my friends (club). Around the age of 7-8, I wanted to compete out of curiosity and I liked it. Then began my career as a "young surfer competitor" (departmental, regional, national competitions, etc.).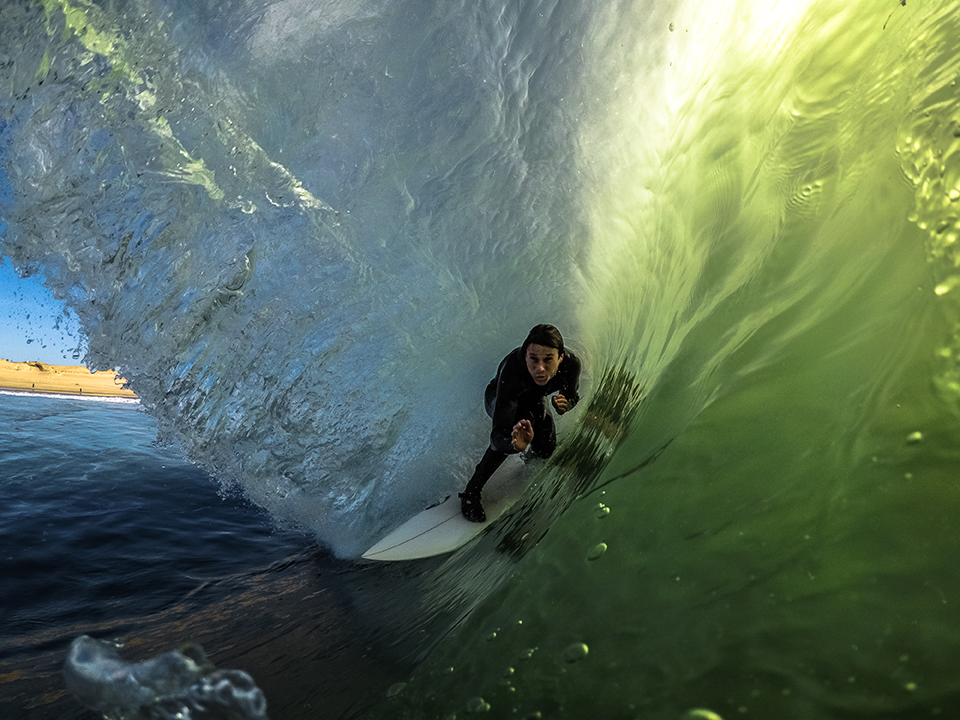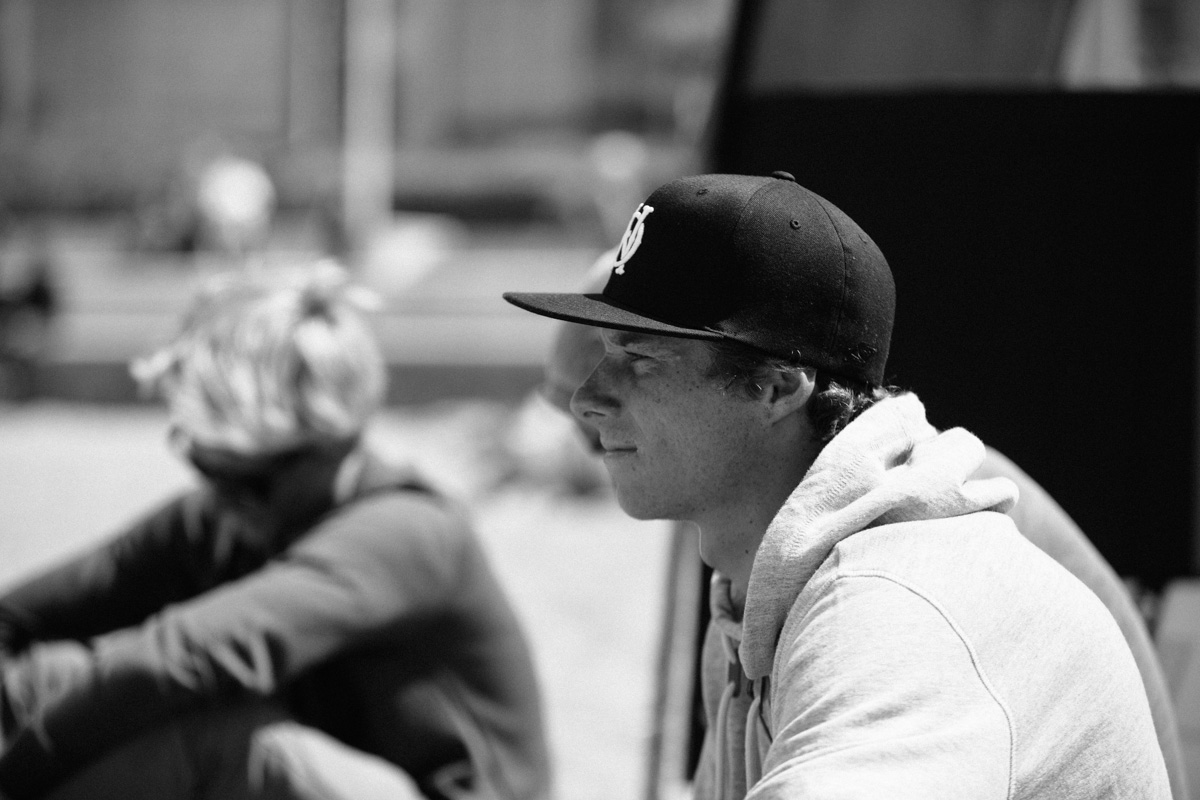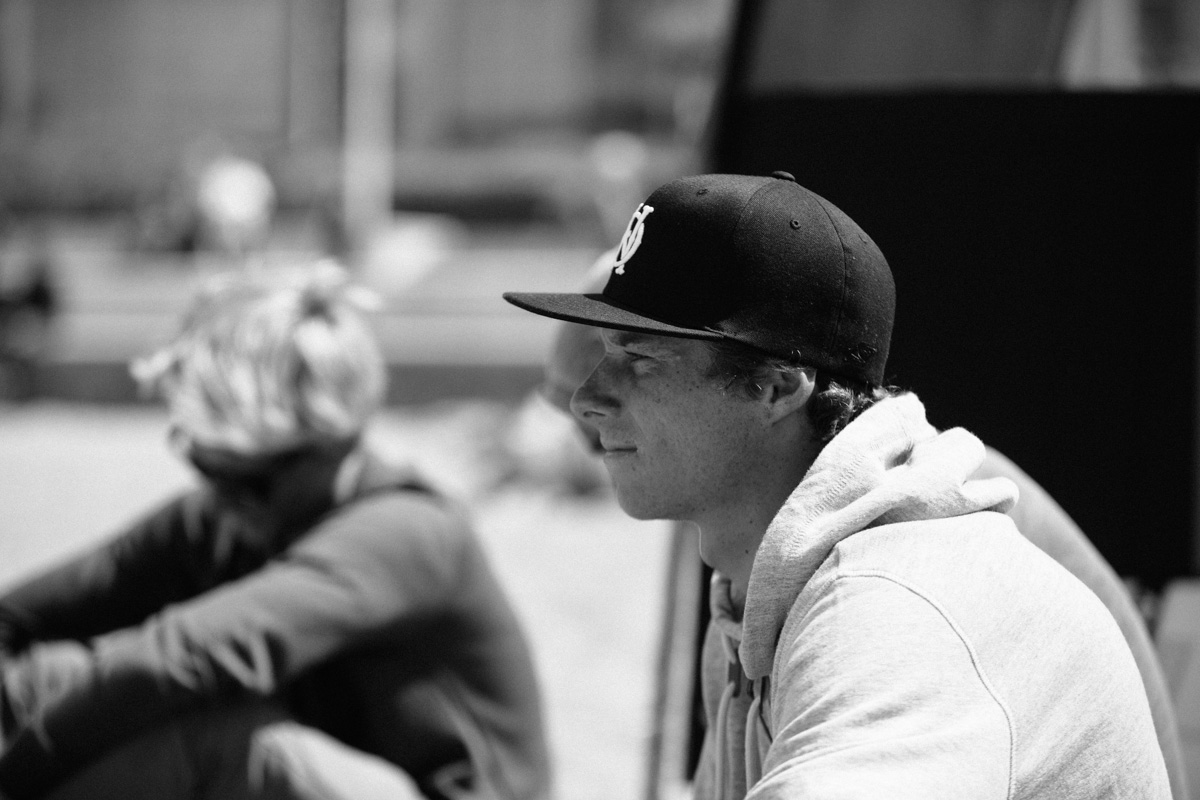 In 2006 (I was 12), change of scenery : we move in Hossegor in Landes (professionnal surf Mecca) with a project and an objective aiming more seriously surfing. So, my brother and I Had found our first sponsor.
Then, it's the beginning of a teaching by correspondance (CNED) in order to have time for a better training. That allowed me to travel around the world, on the one hand to progress in surfing all types of waves and in the other hand to, ride the most prestigious waves of the planet during photos or videos trips.
This passion shared with Nelson has reinforced our brotherhood.
The reward were the sélections for  seven years in Junior France Team for the european and mondial championships, a very interesting experience. At the same time, I get going in a professionnal surfer career with the Juniors Pro (from 13 to 20) and the WQS (around 17). The first allowed me to be qualified three times for the World Pro Junior (less tan 21), getting together the best Young surfers of the planet.
After several years in the international WQS, it's…the accident. On may the seventh 2015, during a surf session, a bad float reception fractured my right leg (shinbone-fibula), needing two surgeries distant from one month. Then, starts a long convalescence, reeducation with several stages in the CERS (european Center of Sporsmen Reeducation) in Capbreton : physically and psychicly difficult reeducationn, the objective being to find again my level to go back the international competitions tour.
What a happiness, after this  long reeducation time to start again with my brother on the WQS competitions, to feel again intense sensations.
AWARDS
3x Junior French Champion
2x European Junior Champion
2nd in the WSL Pro Junior ranking
9th World WSL Pro Junior
1st Lacanau WSL Pro Junior
1st Royan WSL Pro Junior
Member of the French teams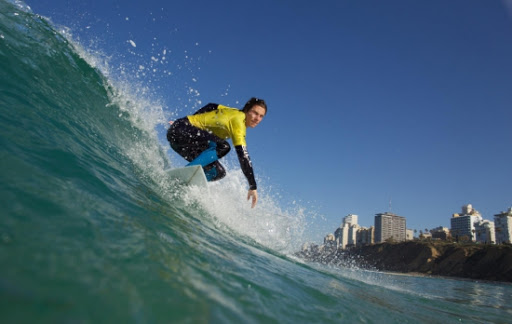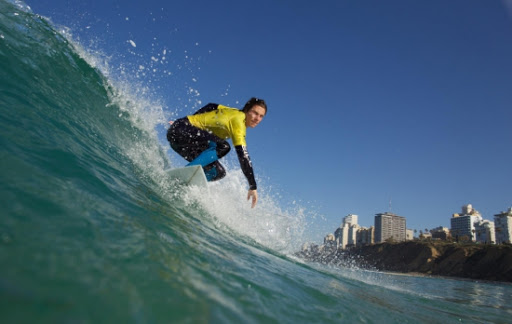 In 2017, we make up our mind to prepare our surf instructor diploma, carrying on competitions with the idea to create a school together in order to hand down our professionnal real-life experience and our "glisse" passion.
Well, it's in 2020 that our project carries out with the creation of the "CLOAREC SURF INSTITUTE".