In the Cloarec siblings, I am the youngest!
Like my brother Tom, I was born in Brittany (Quiberon) to parents who were passionate about board sports (surfing and windsurfing). I was fortunate enough to grow up to the rhythm of the Breton waves which quickly became my favorite playground.
Since I loved sharing the surf with Tom, it was obvious to me to follow in my "brother's" footsteps by discovering the competition through departmental and regional events with our local club. I am happy to take part in competitions.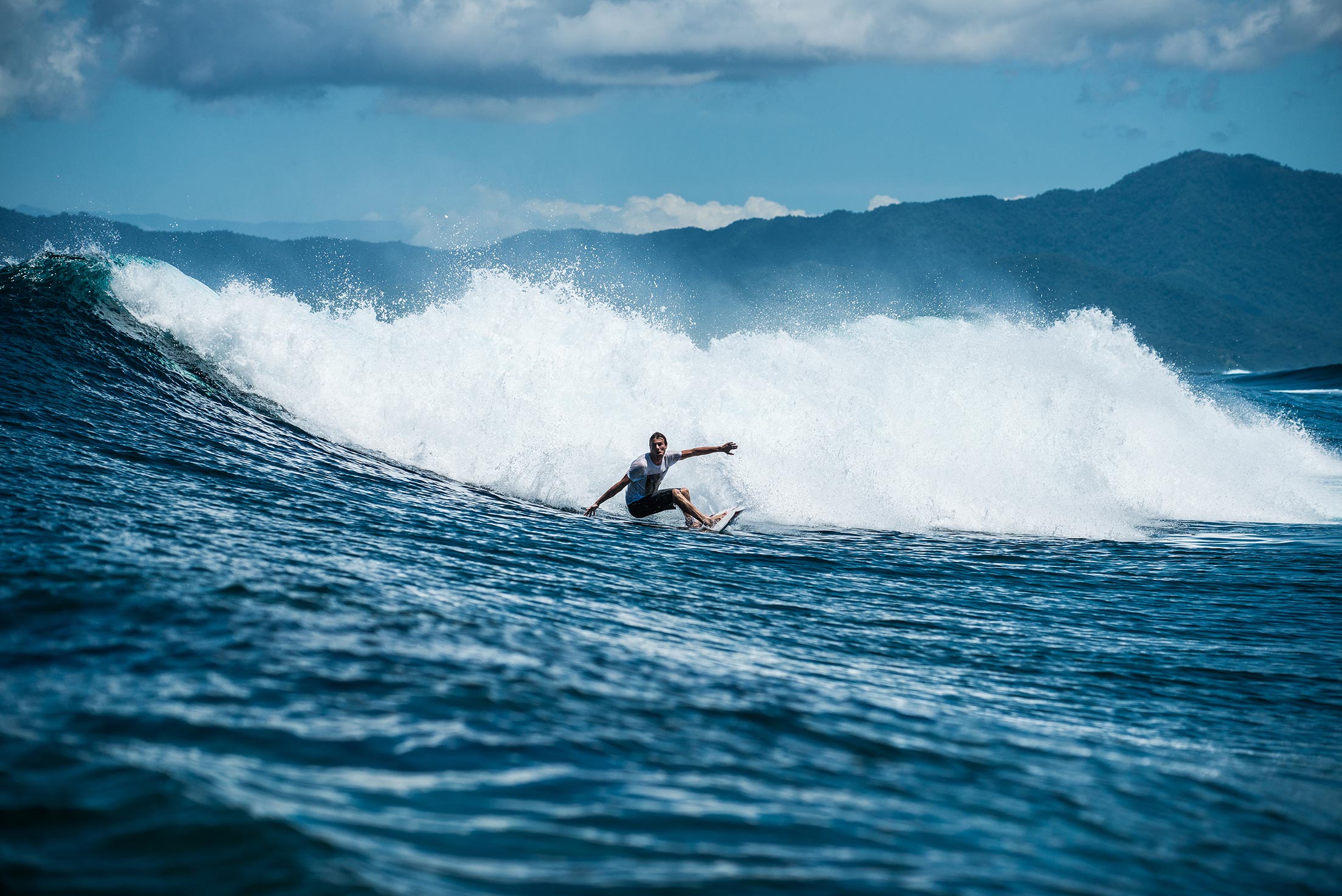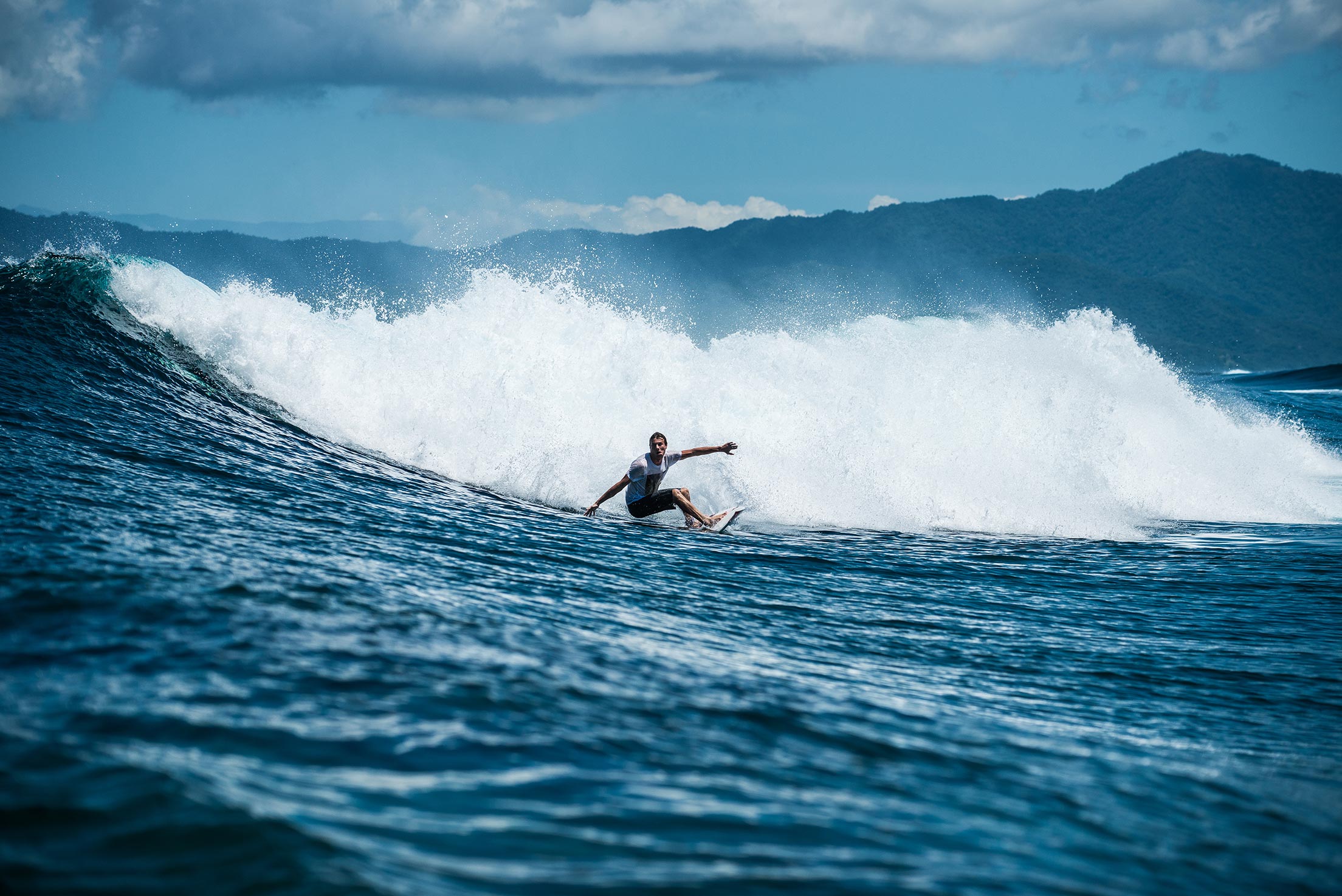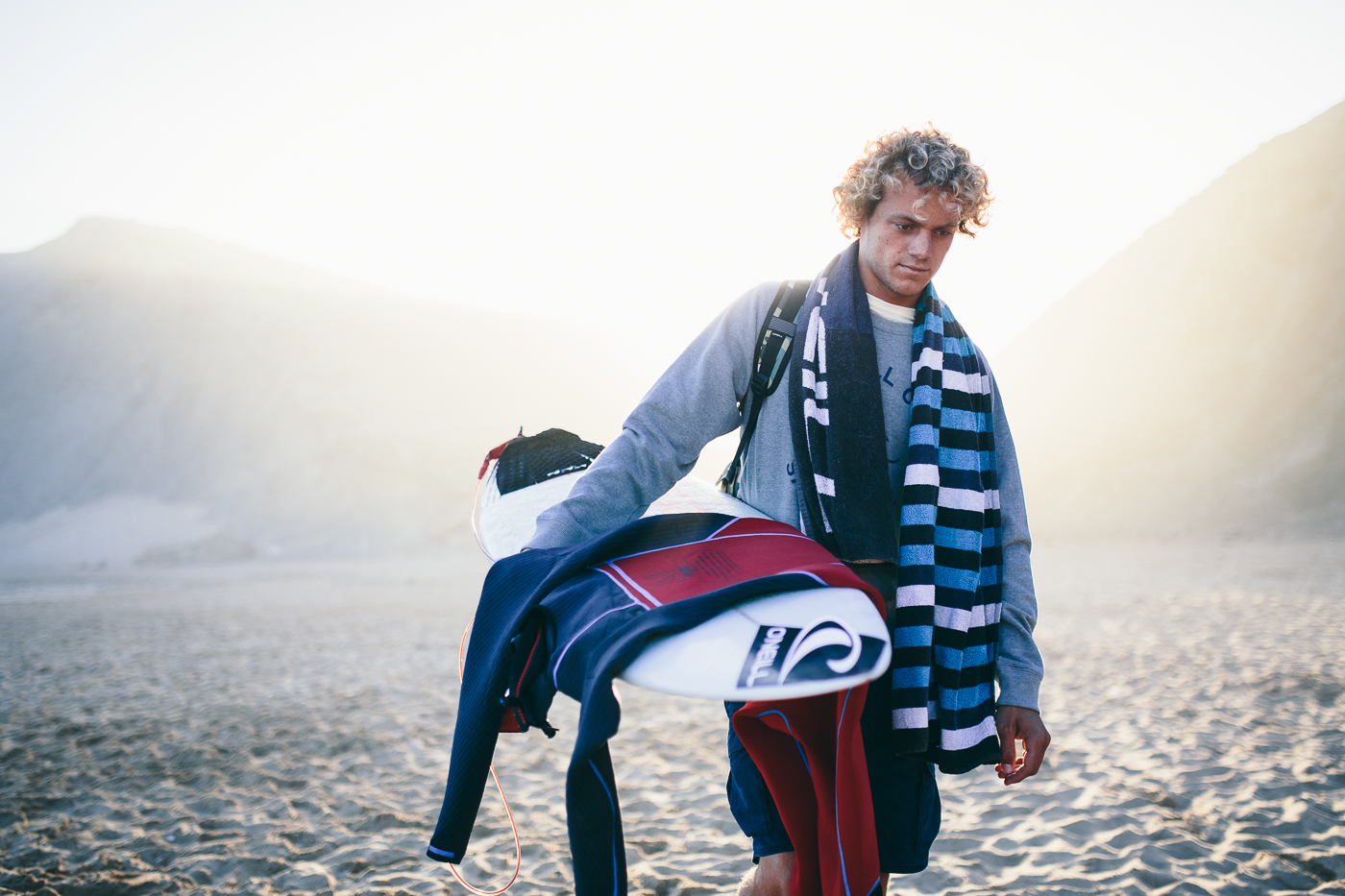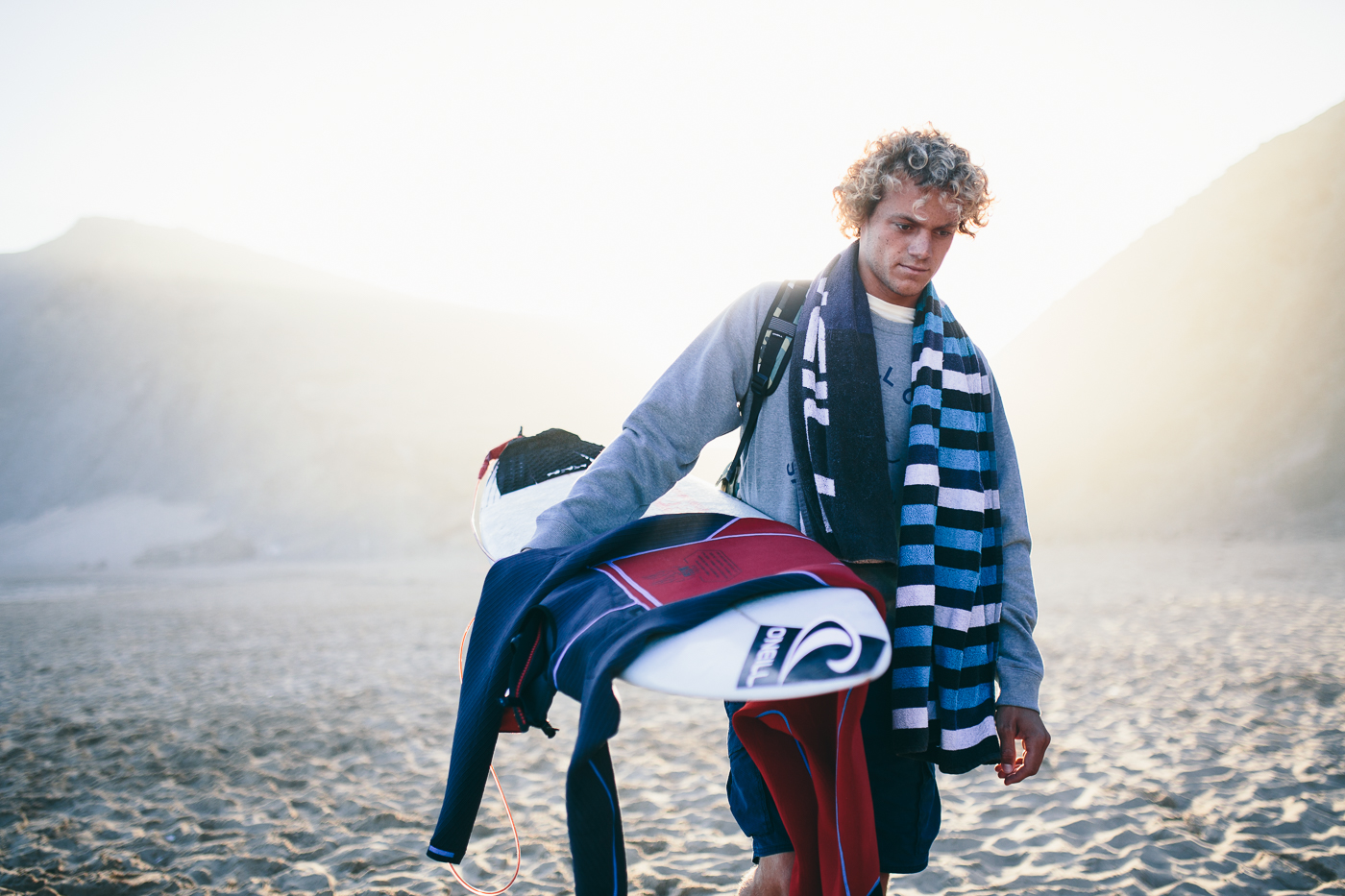 2006  was a big turning point in my "surfer Young life" after our Moving in Hossegor in the South-East ! The waves conditions and the level in water represented  for me a "springboard" and an Accelerator for my surfing progress.
A few time after we arrived, Tom and I found our first sponsor. Then the competitions sped up and after family's consent, we choose  a teaching by correspondence in order to have time for training and surfing at the most. It's also from this period that my first "surfing trips" in all corners of the earth began. It was a privilege to can go surfing most of mythical waves that stir surf enthusiasts.
When I was 14, I succeeded to integrate the Junior France Team with which I could participate in every mondial and european championship and I won an european champion title.
At the same time, I participated in a Pro Junior tour (less 21 WSL), important step "to earn one's spurs" before dealing with the Adult Pro Tour.
2015 showed a major turning point in the beginning of my pro career. Yes, during a surf training, Tom fractured his shinbone-fibula, compromising his competitions year.
He was my elder brother, so his help was immense for me… In short, I get used to delegate. Well, this accident allowed me to grow up and to have confidence  in myself, forcing me to manage by myself on the tour. 
It's why I feel very Happy when I was rewarded  : I won the european Pro Championship (less 21) in september 2015.
Then, I gave myself "body and soul" on the mondial professionnal WQS tour, benefiting from a certain experience, acquired thanks all the competitions I had live through.
AWARDS
2x French Champion
European Champion WSL
European Junior Champion
Vice-champion of Europe
Top 3 WQS 2016/2017 ranking
1st Pro Junior WSL Canary Islands
2nd WQS Morocco WSL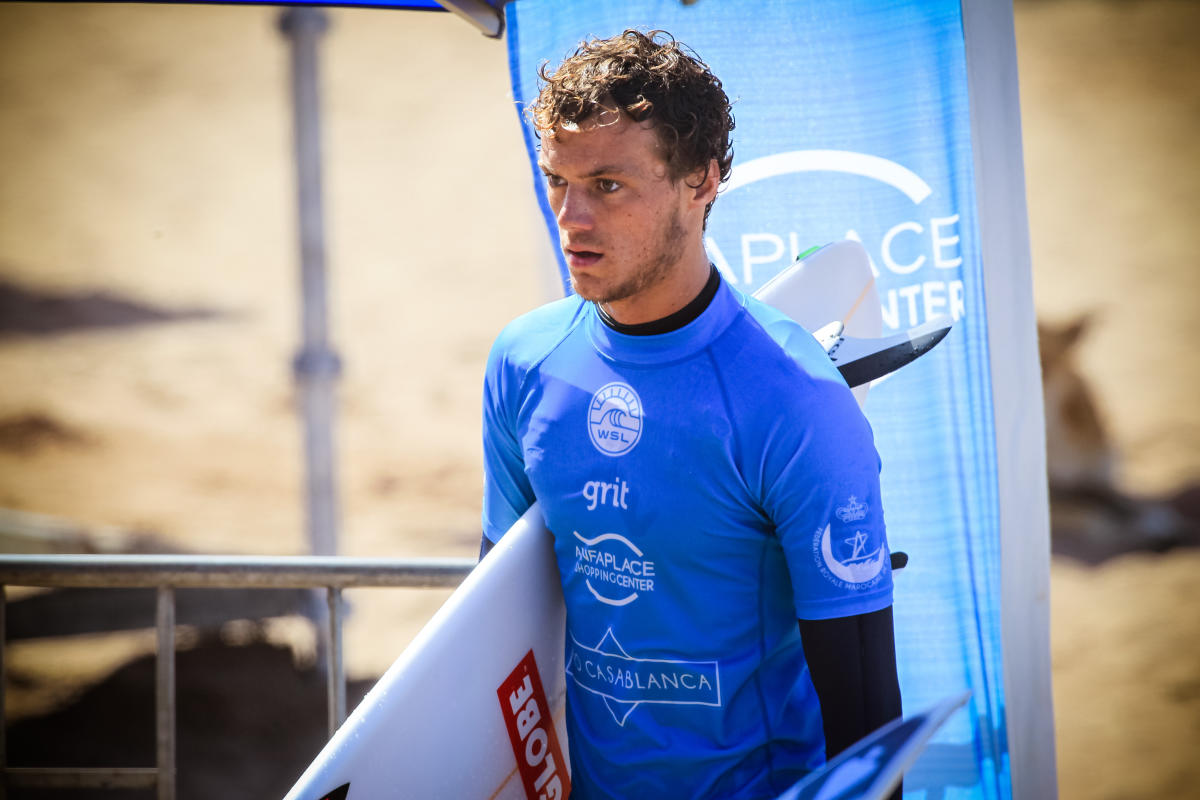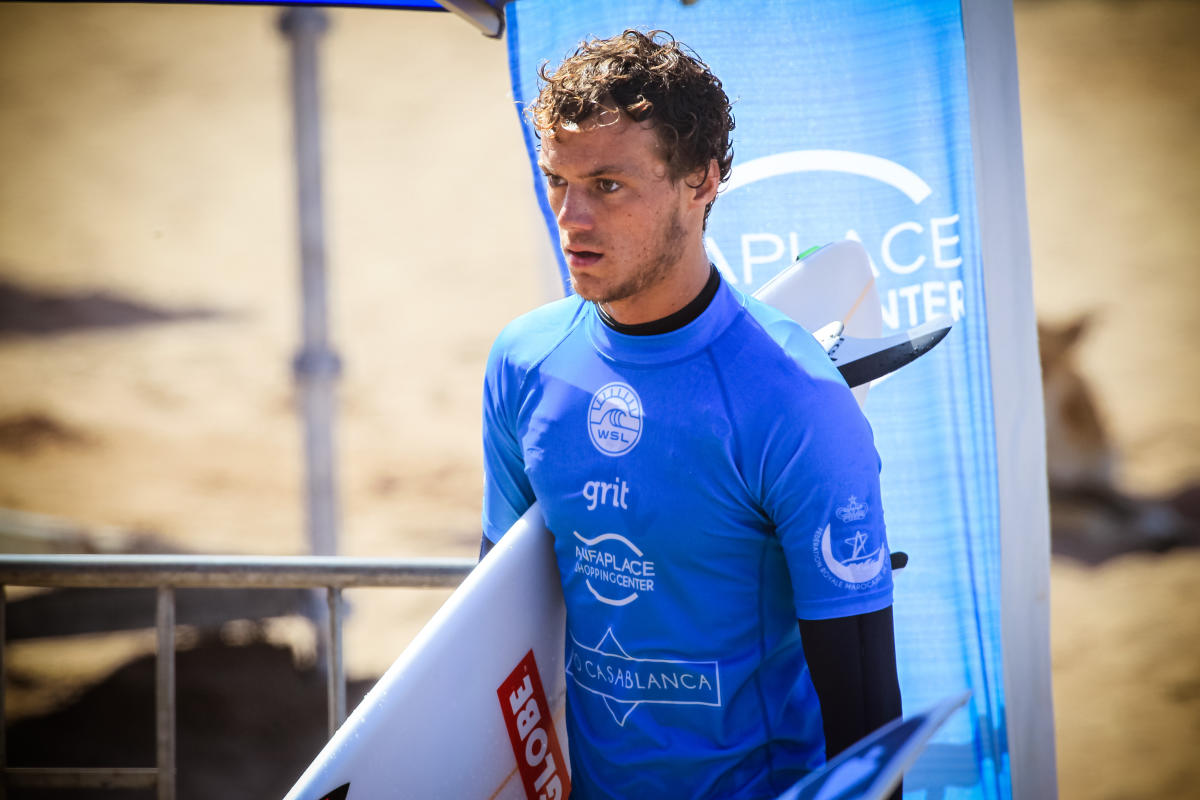 In 2017, I make up my mind to prepare the surf instructor diploma carrying on competitions tour.
Tom and I were already thinking to create a surfing school to share our knowledges.
In 2020, our project carries out with the foundation of the "CLOAREC SURF INSTITUTE" !