COACHING
A personalized program, ideal for improving all year round in the Landes waves.
Targeted surf
Do you dream of succeeding in doing figures? Above all, you need self-confidence and a coach to push you? At the Cloarec Surf Institute, trainings are targeted according to your needs.
video analysis
A very important moment in the life of an athlete: knowing how to analyze his choices, his postures in order to improve quickly. Tom and Nelson Cloarec dissect your actions for visible progress.
competition PROGRAM
Do you dream of competing? The Cloarec Brothers, former competitors with multiple awards, put their know-how and knowledge in the field at your service.
You who are locals, who have a second home or who are in love with the Landes to the point of coming every weekend or every holiday, the coaching courses are made for you. Outside the high season (July-August), perfect your surfing and become part of the club!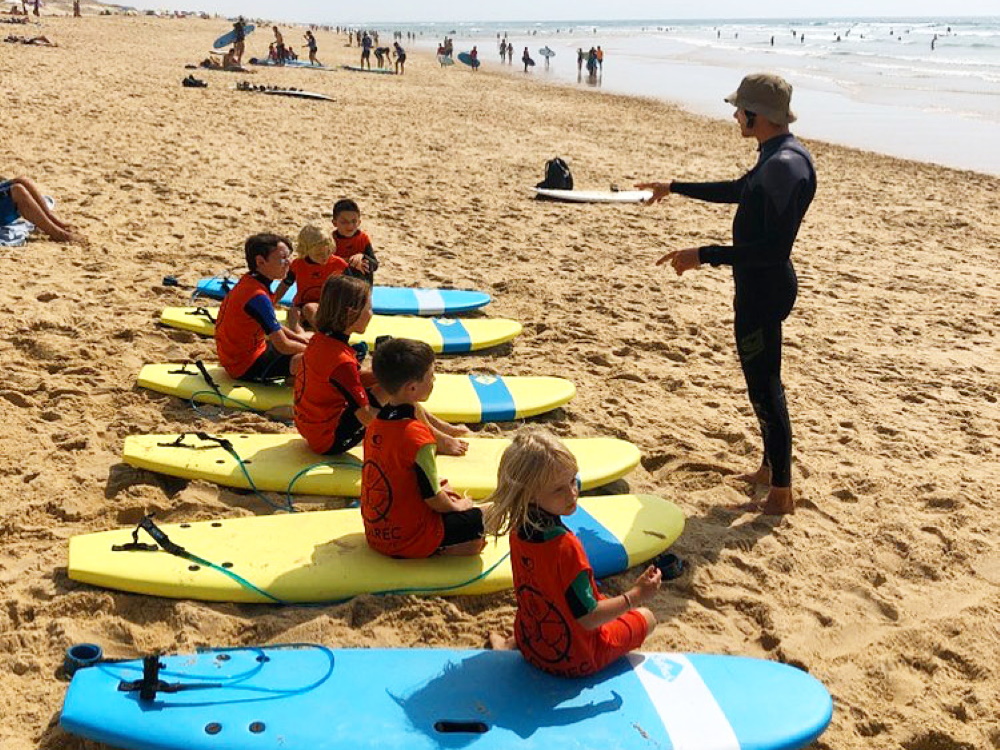 Season surfers
The pro team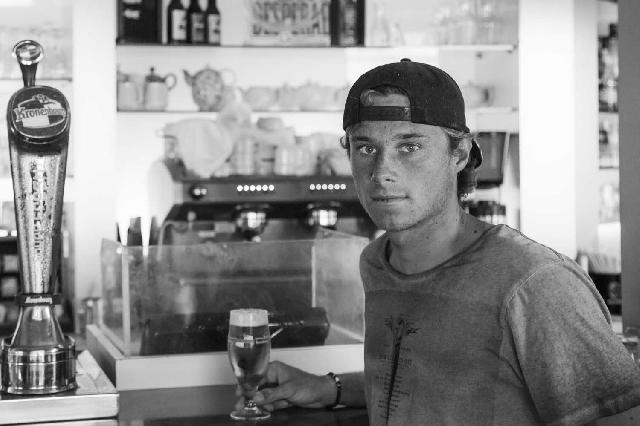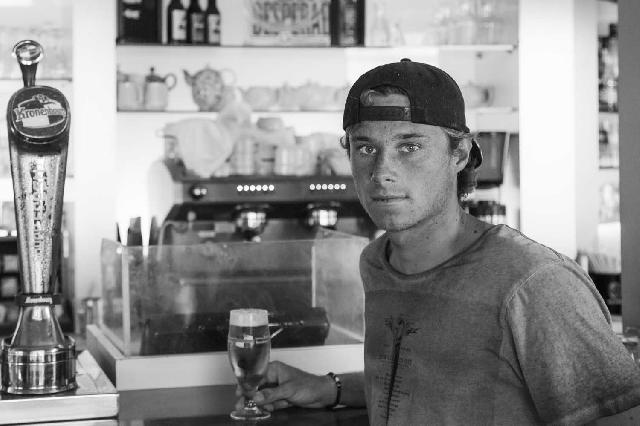 Tom Cloarec
3x Junior French Champion
2x European Junior Champion
2nd in the WSL Pro Junior ranking
9th World WSL Pro Junior
1st Lacanau WSL Pro Junior
1st Royan WSL Pro Junior
Member of the French teams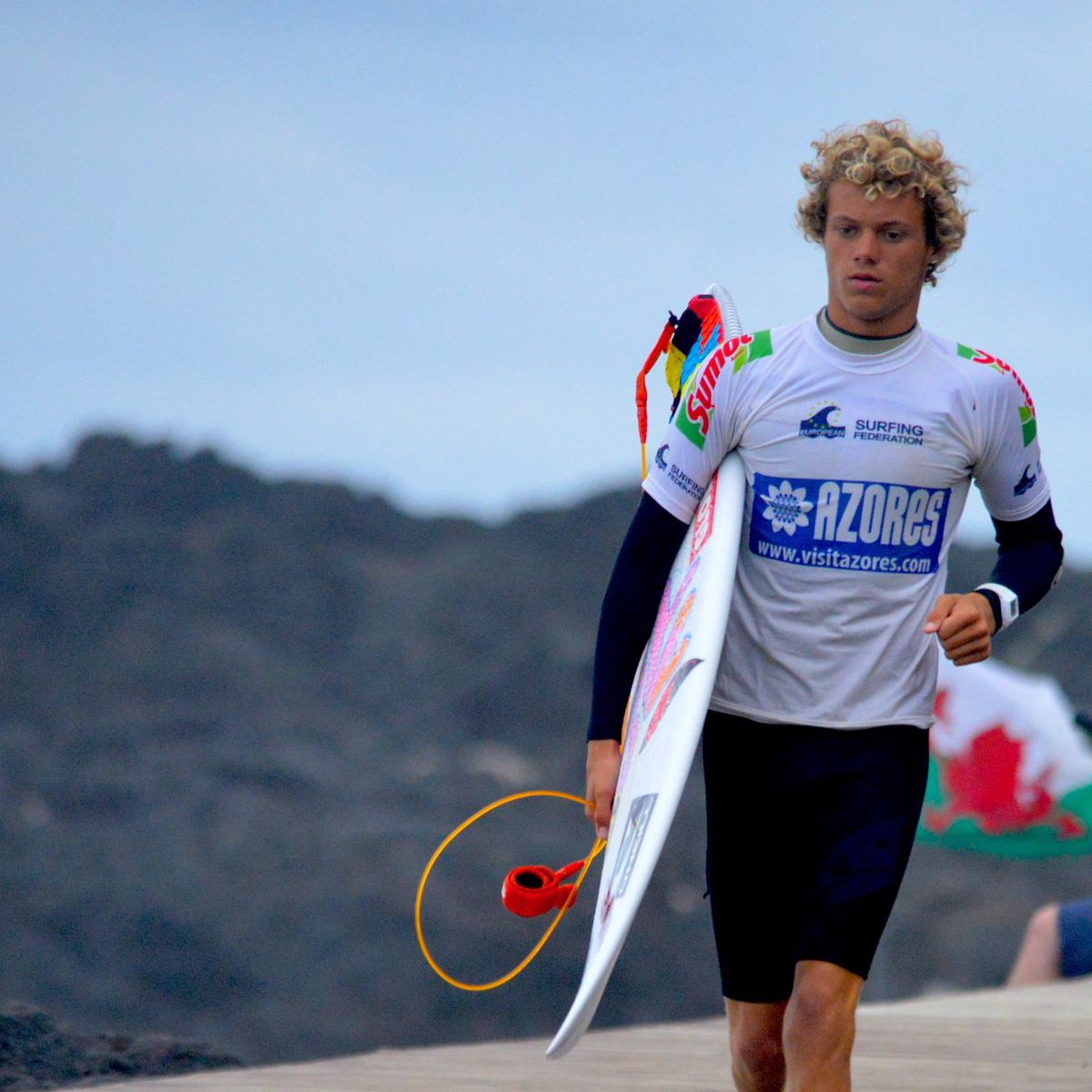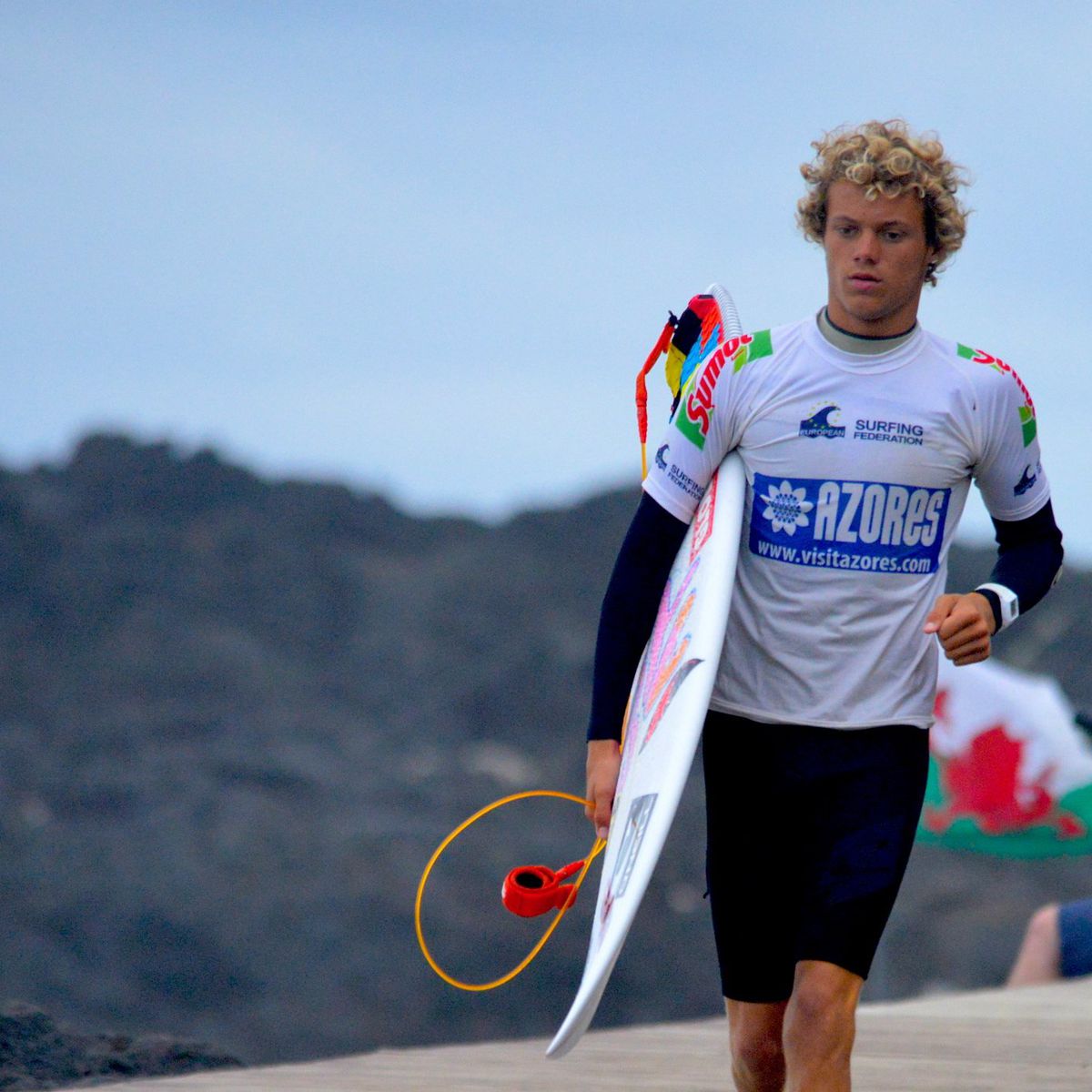 Nelson Cloarec
2x French Champion
European Champion WSL
European Junior Champion
Vice-champion of Europe
Top 3 WQS 2016/2017 ranking
1st Pro Junior WSL Canary Islands
2nd WQS Morocco WSL
VIDEO ANALYSIS
After each training session, we analyze the series and waves together in order to progress, pointing out the faults and advantages of each.
Coaching follow-up book (exclusive)
An individual logbook is given to each student to record their progress, goals and assess their progress.
Session and follow-up adapted to your objectives
At the Cloarec Surf Institute, sessions are created according to your objectives. We define your weak points together so that we can work on them at your own pace.
Competition season planning tips
Planning competitions is not easy, you have to know how to adapt your training, manage your time … that's what we are here for too!
Coaching on events and competitions
Your coach travels and accompanies you on your competition spots to support you and push you towards excellence.
Choice of the spot according to the conditions and level
Our trainings are done according to the level of each one and on the best spots of the coast. Before each session we consult the webcam and forecasts.
Group of 4 to 8 people: card of 10 sessions (September-November / April-June): 250€ / kid or 350€ / adult

Individual: 120 € for 2 hours

Specific: adapted to the wish and objective of the person
2h = 1h30 of surfing + 30 minutes of video analysis
This formula seems more appropriate to people wishing to improve themselves with an apprenticeship program or to receive personalized instruction with follow-up adapted to your request and your objective.
 Our professional experience will be at your service to follow your own path to excellence …
Formula from September to November / April to June: Card of 10 sessions (group of 4 to 8 people) = 250€ / kid or 350€ / adult
 Year-round formula: On request