Professional competitive surfers and BPJEPS Surf graduates, originally from Brittany and adopted Landes since 2006, we anchored in Seignosse le Penon, after having surfed a large majority of waves around the world.
The time has come for us, the Cloarec brothers to embark on a new surf adventure… the creation of a Surf School!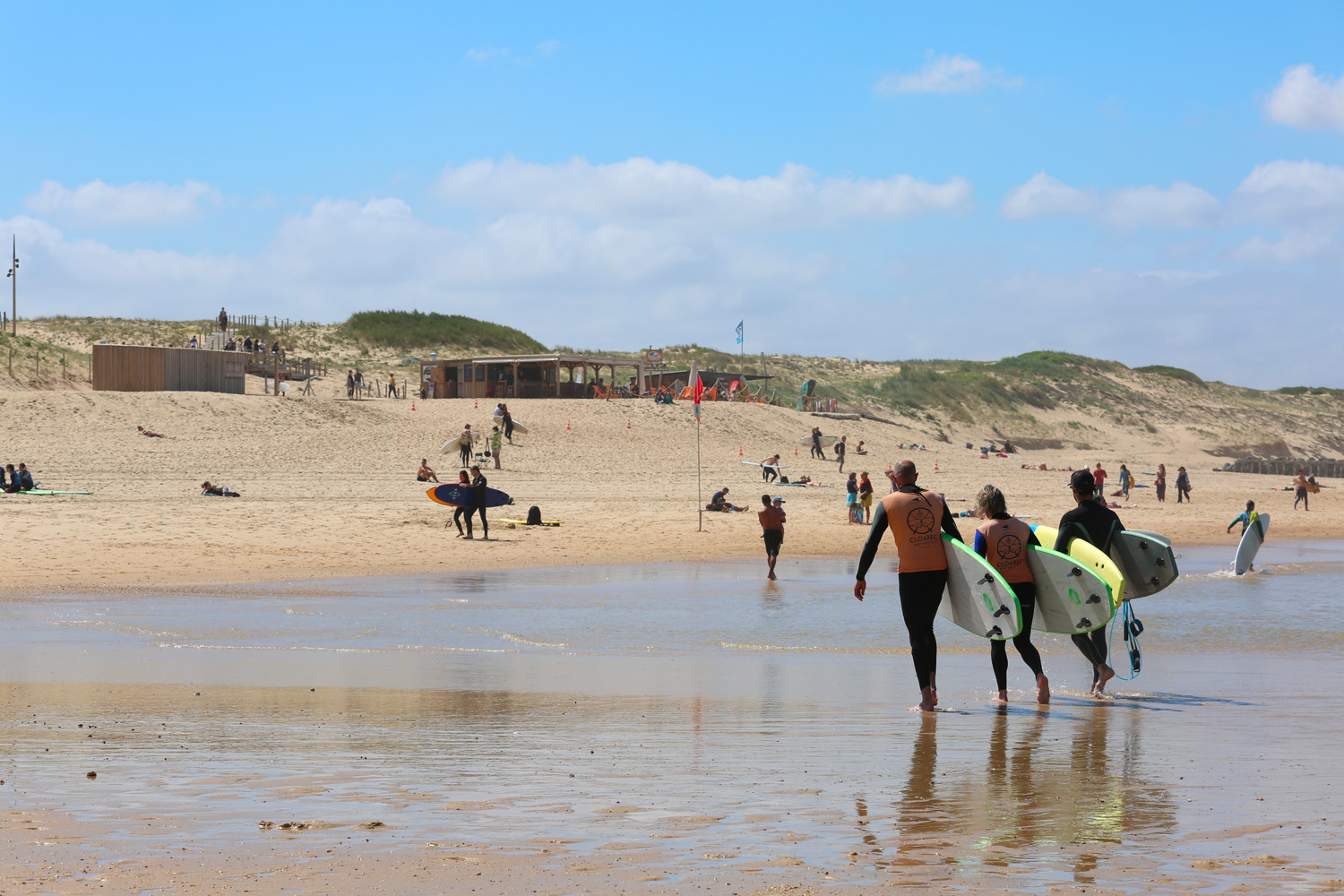 It is in Seignosse, in the Landes, that we wanted our school. Its large beaches and sand banks will make you spend an unforgettable moment.
We wish to share and transmit to a large audience, our passion for skiing as well as our knowledge acquired during all these years of competitions, whether in the French team (for 6 years) as on the professional World Surf League circuit (Pro Junior and WQS).
For this, we want to offer authentic and methodical teaching that will meet everyone's wishes, favoring communication, exchange, trust, and adaptability with adequate material. For people looking for excellence and performance, we also offer small group lessons, private lessons and private coaching or competition coaching.
But our goal is to introduce both "novice surfers" and "experienced surfers" to the intense pleasure that skiing can generate!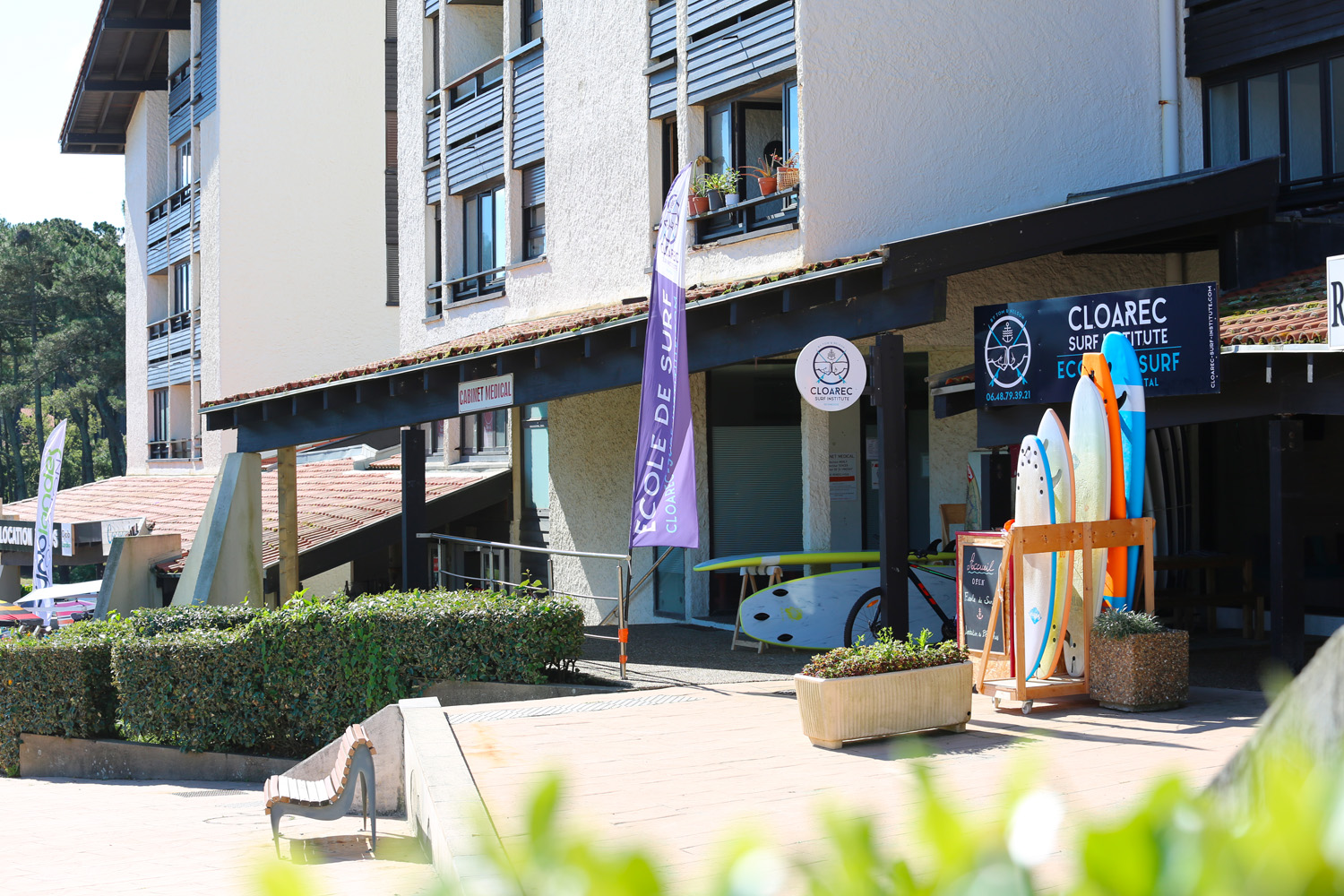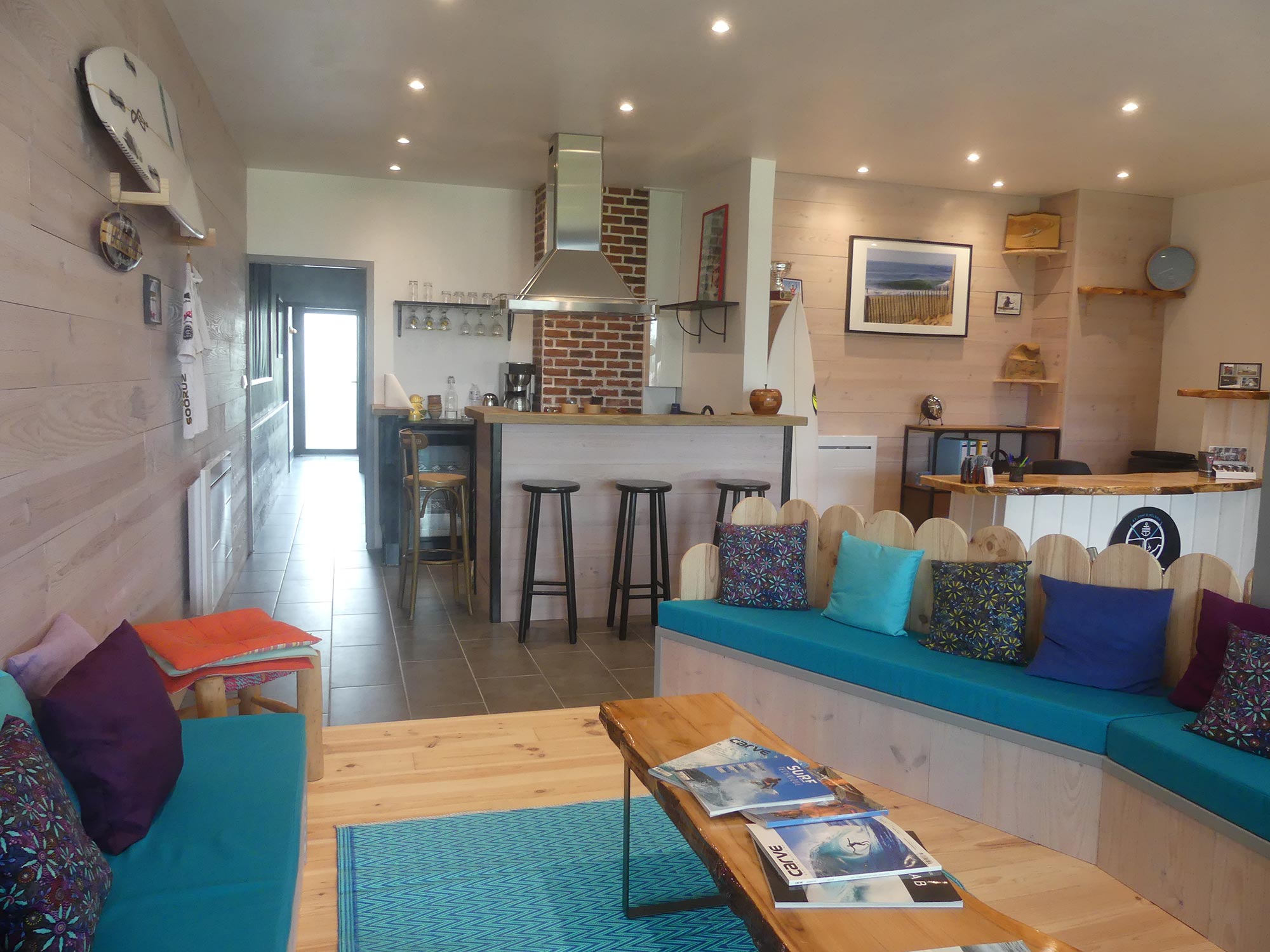 Finally, our place is arranged to welcome the students in good conditions: reception, changing room "corner", toilets, video analysis and coaching room, relaxation lounge area with small "Bar" for those wishing to extend after a session the conviviality of sliding around a hot or cold drink …
Have Fun