Thank you to our partners
 CLOAREC SURF INSTITUTE PARTNERS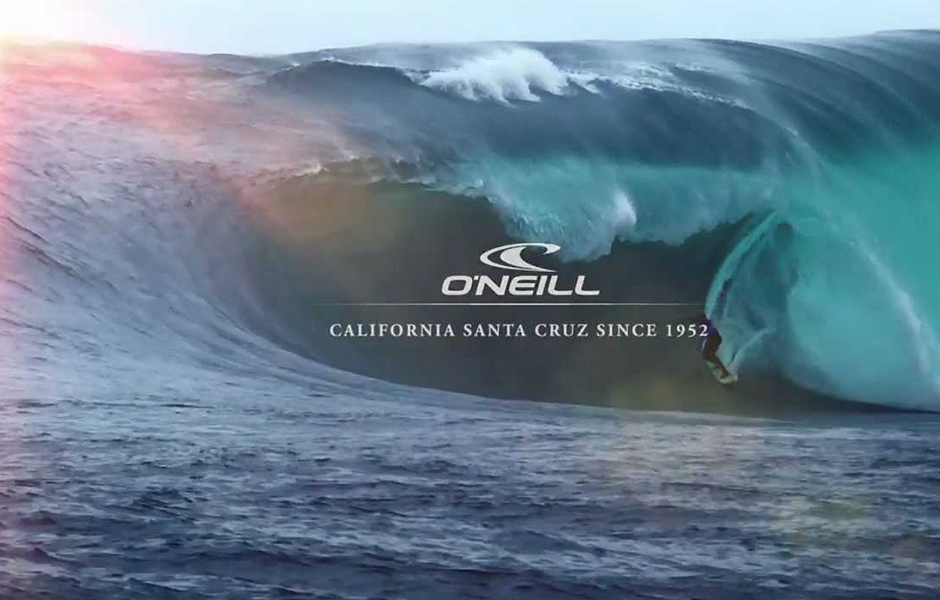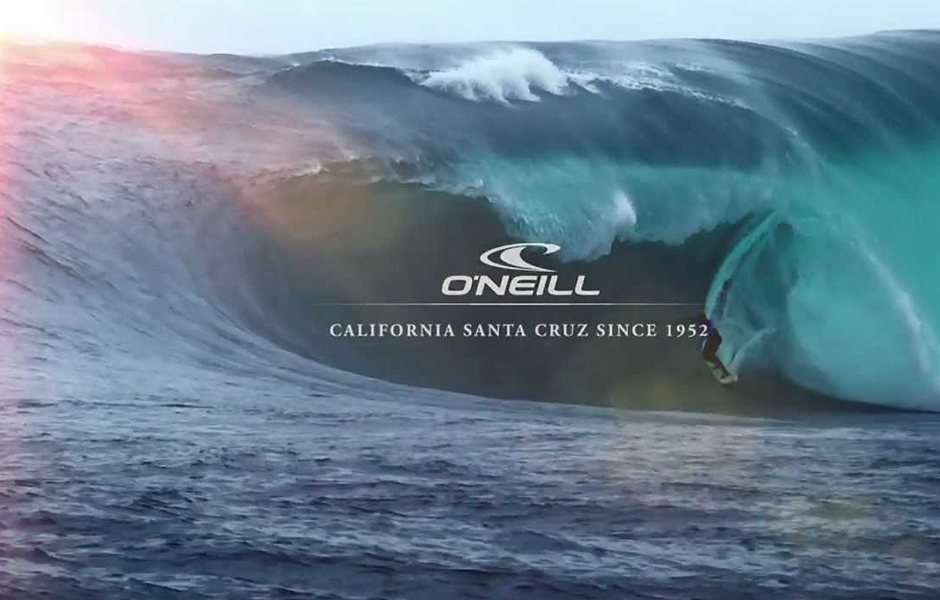 O'NEILL, our partner technical suits
In 1952, Jack O'Neill invented the world's first wetsuit and O'Neill was born! Today, O'Neill still has the most high-tech and functional suits in the world. Thanks to them, you will be able to stay in the water longer.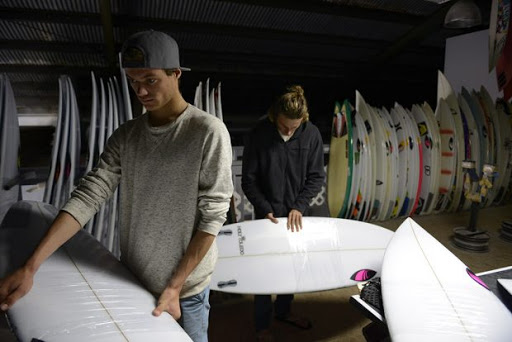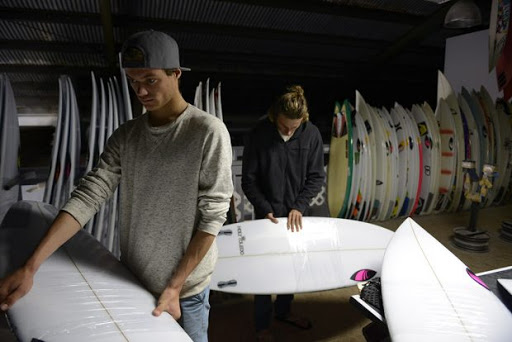 FSC, Softech, our board supplier
Thanks to Softech, an FCS brand, for providing us with foam boards. They guarantee your safety and make it easier for you to learn to slide on the waves.